Why You Need Life Insurance
At Clark Insurance we know that planning for your family's future is important to you. We want you to have the peace of mind that life insurance can offer. Proper planning for the untimely death of either spouse can give the surviving spouse and children the future you want them to have. Life insurance provides immediate financial assistance through tax-free proceeds.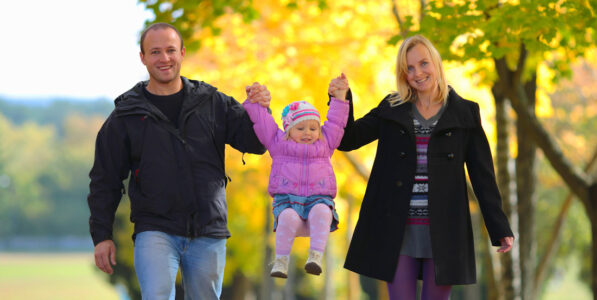 Understanding Life Insurance
There are two basic types of life insurance available to help protect the financial stability of your family.
Term Insurance
Traditional term insurance provides guaranteed protection for a specified time period and typically only pays a benefit if you die during that period. Term periods can range from one to 30 years. Term insurance is used most often when you:
Need coverage for a specific period of time
Need a lot of coverage, but have a limited budget
Have a low cash flow
Have other investments and are committed and self-disciplined to make regular deposits
Permanent Life Insurance
Permanent life insurance combines a death benefit with a cash value that grows tax deferred over time. There are two types of permanent life insurance, called Whole Life Insurance and Universal Life Insurance. These policies are utilized when you:
Have a high net worth and are seeking a tax-advantaged product
Don't want to risk outliving your term and having nothing to show for it
Understand that permanent insurance is a long term commitment
Need insurance for estate planning purposes
Want guaranteed life insurance for life
Talk to a Clark Insurance Agent today about the best life insurance policy for you and your family.