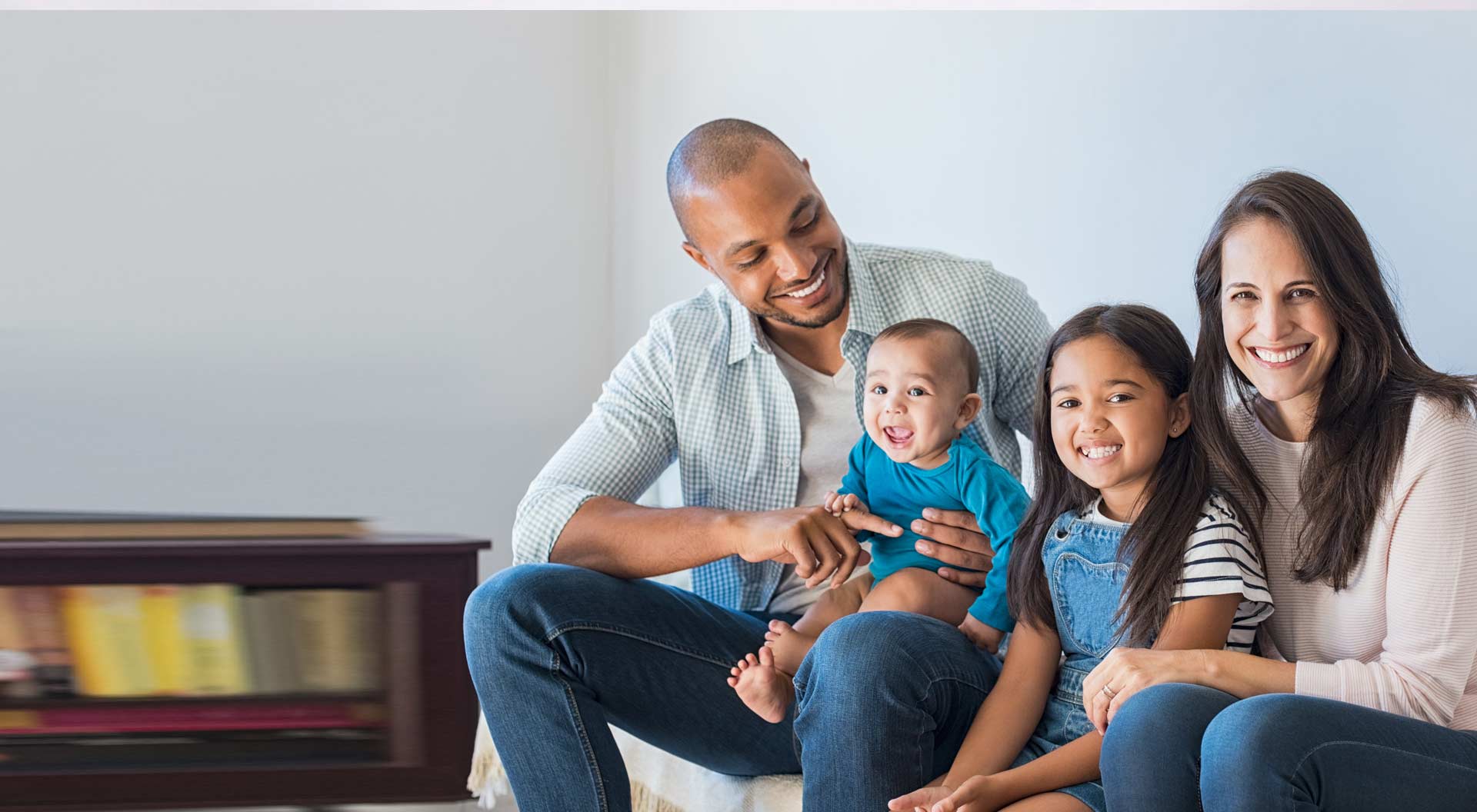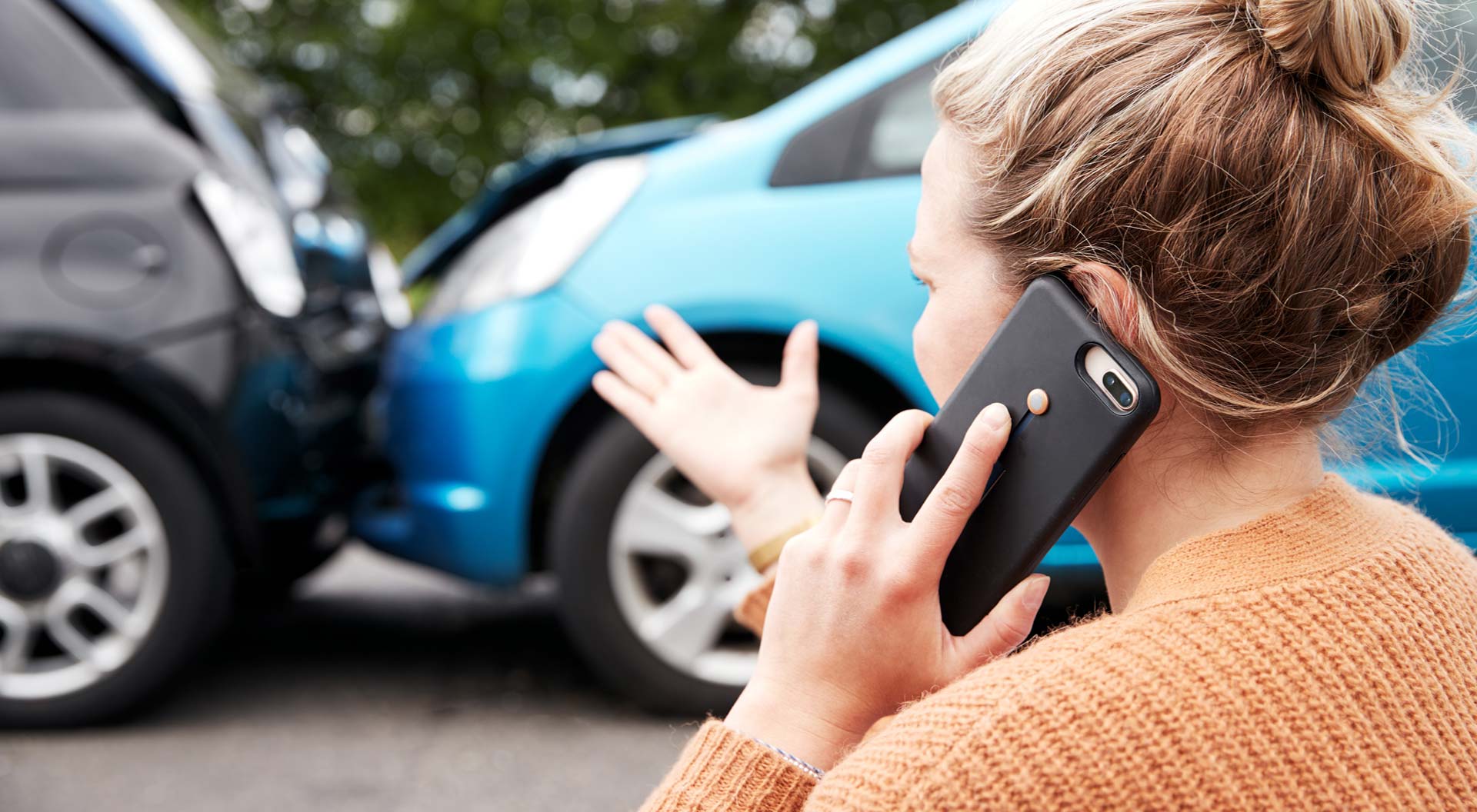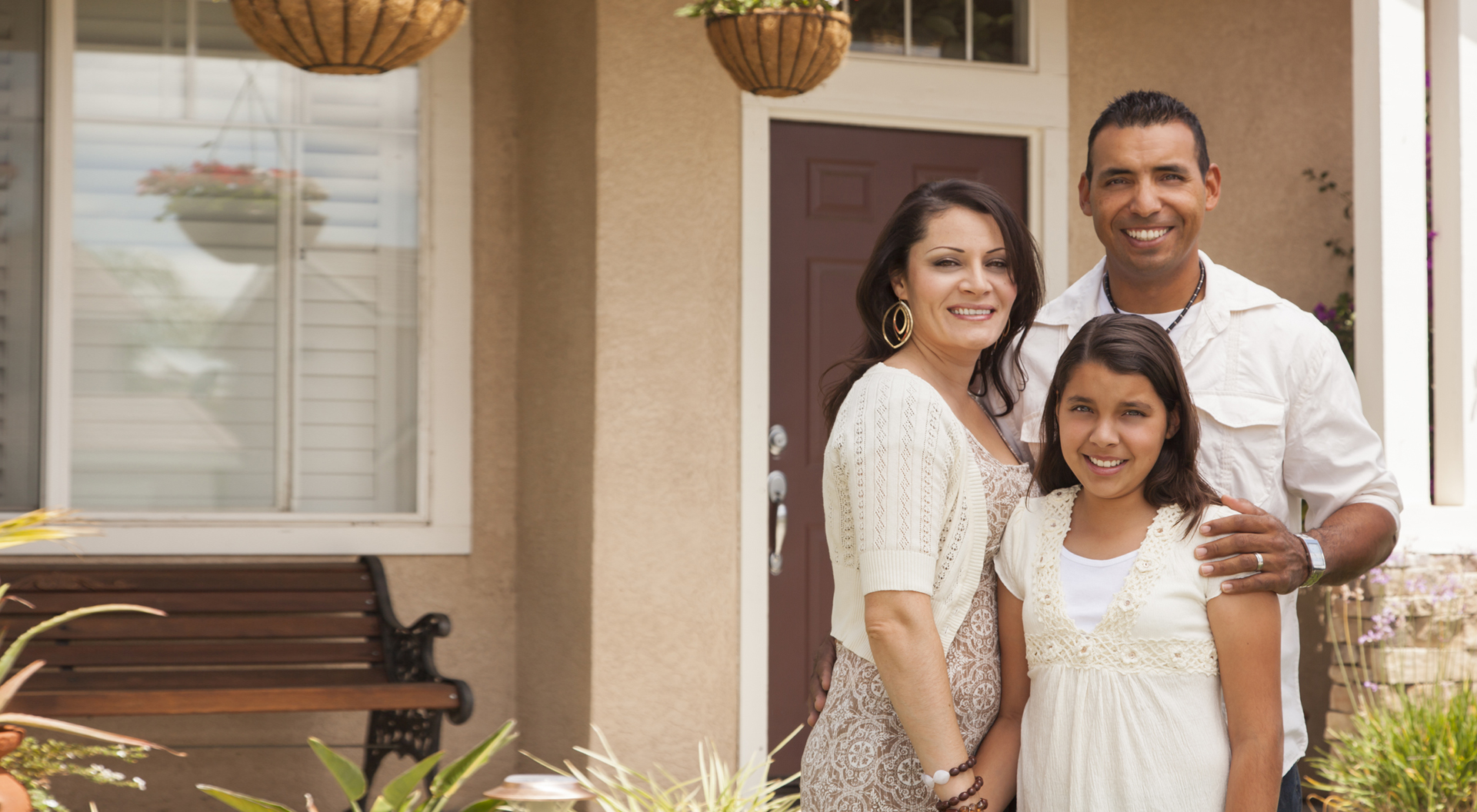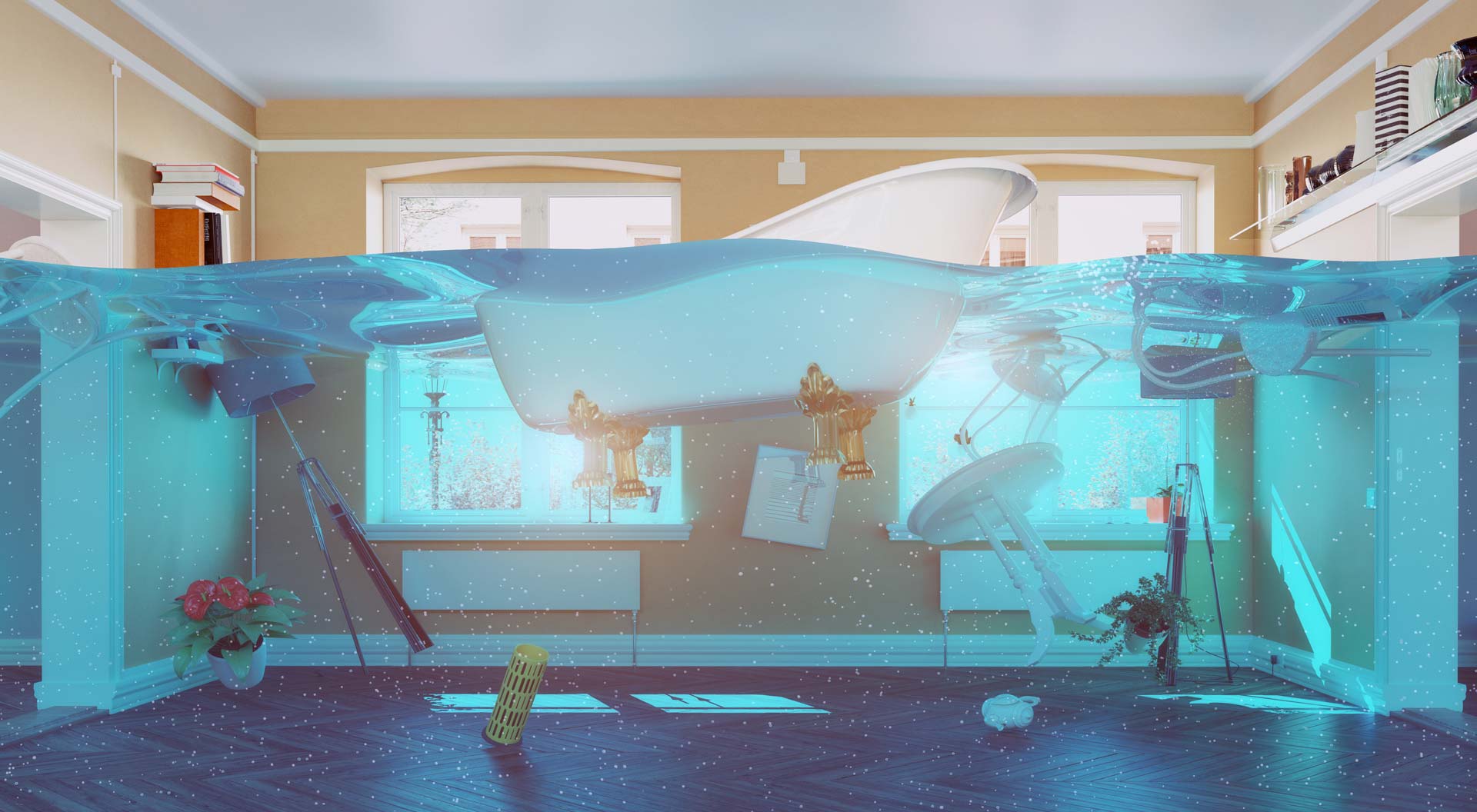 Slide 1

Clark Insurance,
a trusted advisor to the Central Ohio community since 1935. Dedicated to helping you find the best insurance solutions for your home, automobile and business.
Slide 2

We hope you never are in a car accident. But if you are, we want making a claim to be a simple process.
Slide 3

Protect yourself and your loved ones with a life insurance policy that fits your needs and your budget. Your Clark Insurance agent can help.
Slide 4

Your home may be the biggest investment you make. We can help you choose the best policy to protect all your assets.
We Understand Your Insurance Needs
We firmly believe in our commitment to our customers and our community and that treating everyone we meet with respect and integrity has allowed us to be a trusted advisor to Central Ohio families and businesses for over 85 years.
Talk to a Clark Professional Today About All of Your Insurance Needs.