Get the Right Policy
Insurance helps financially protect you and your family and gives you peace of mind, and we know that price is an important factor when selecting auto insurance. At Clark Insurance we do the insurance shopping for you, working with many companies to find the right policy, and the right price, to fit your specific needs.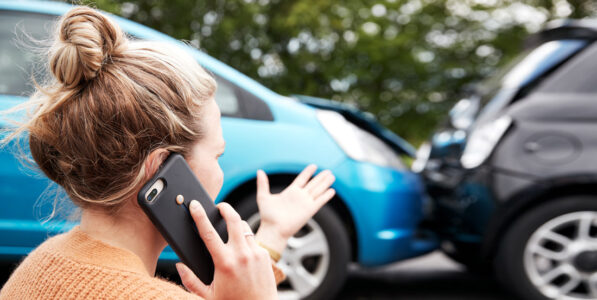 Understanding Auto Insurance
Insurance helps financially protect you and your family. Depending on the options you choose, accident repair, medical expenses and vehicle replacement are all possible with a vehicle insurance policy. The cost of auto insurance is based on multiple factors such as:
The driving record of all family members covered under your policy
The type of insurance coverage you choose
The deductible amount you select
The type of vehicle that you drive
Discounts offered by insurance companies
The amount of miles you drive each year
Vehicle Lines
We offer insurance to cover your motor vehicles:
Automobiles
Recreational Vehicles
Motorcycles
Watercraft
Mopeds
Golf Carts or Dune Buggies
Talk to a Clark Insurance Agent today about the right amount of insurance for your auto.